medically mobile
Where machine learning and computer vision meet healthcare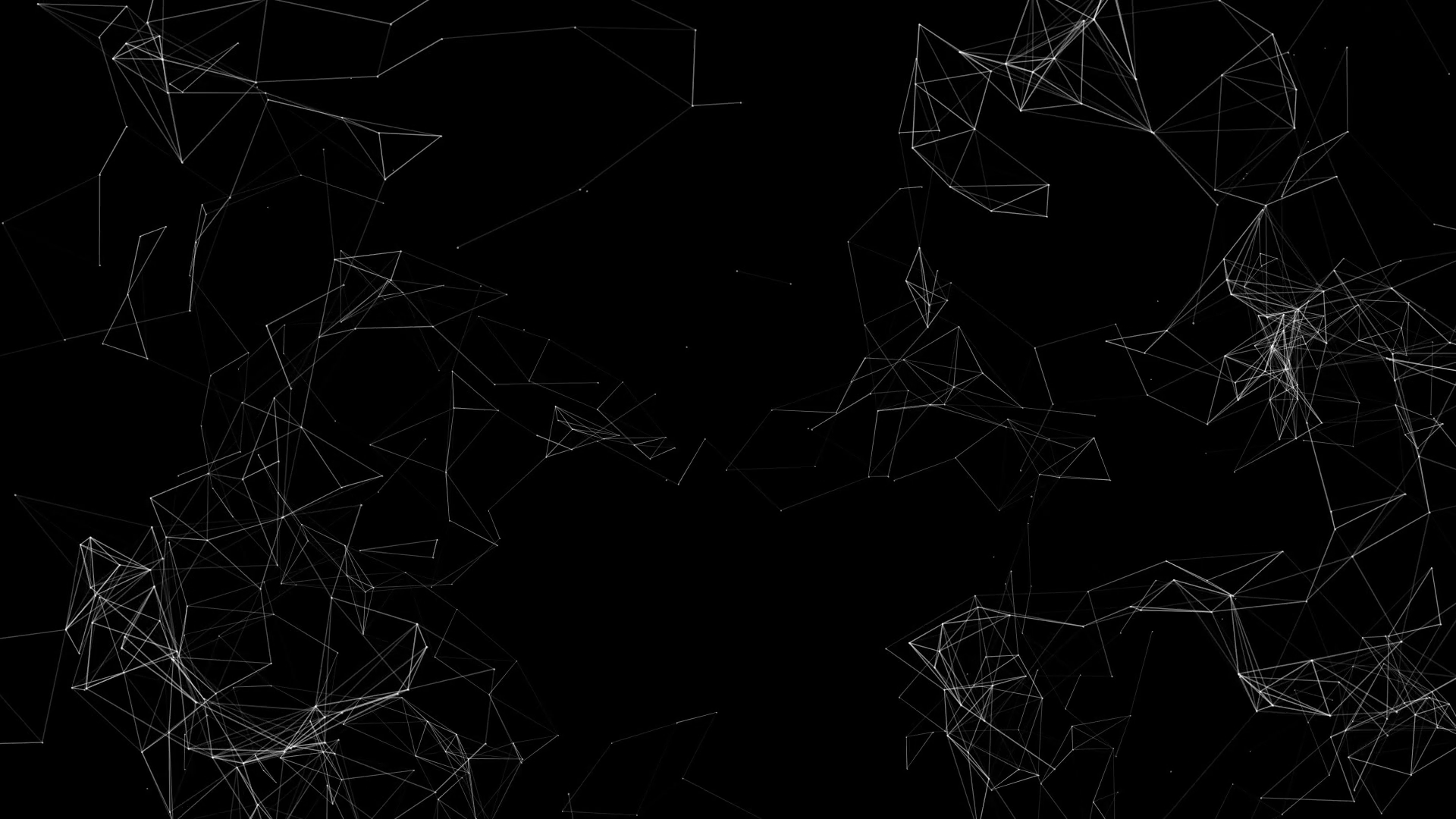 Innovators of Advanced Pupillometer Technology
Brightlamp is a software company that specializes in frontier computer vision methods. We take these breakthrough methods and apply them to mobile solutions to assist in the advancement of healthcare. Our premier technology monitors your eye's reaction to light so medical professionals can get more accurate and consistent neurological information with just the touch of a button.
Brightlamp was bred out of Purdue University with a team comprising of student engineers and critical thinkers. This startup was created to make a difference in the medical community while leaving our unrivaled mark in computer vision. We exist as the bridge between bleeding edge technological advancements and next generation healthcare.
We work countless hours to help healthcare professionals deliver a better quality of healthcare.
Kurtis is an American engineer, inventor, and entrepreneur. His focus is redefining medicine and disrupting current diagnostic technologies. He leads brightlamp as Founder and CEO with experience in innovative detection and diagnostic methods and an intuition for startup success.
Michael serves brightlamp as the CFO, with expertise in the medical sector. He is instrumental in developing our valuation, revenue, and business models. Michael hones his financial experience as a serial entrepreneur to ensure brightlamp's fiscal success.
Ramya delivers novel and groundbreaking image processing advancements to brightlamp's code base as CSO. Her in depth understanding of modern day statistical methods for video analysis sling-shot brightlamp into being a leader of computer vision methods.
Jefferson is a problem solver at heart, using programming and technology. He brings over 25 years of software engineering experience to brightlamp as CTO. With the technology landscape ever changing, Jefferson is always evaluating what will be a best fit for the company.
Noel has over 25 years of experience in pharma and commercializing biotechnology. As a serial entrepreneur he has navigated countless uncharted waters in bringing products to market. This fundamental knowledge allows him to effectively lead brightlamp's commercialization efforts.
Matthew is a veteran in the medical sales and marketing space. His experience in brand execution and market reach is unprecedented amongst his peers. Developing brightlamp's complex marketing strategy and medical brand are his primary roles as the Director of Marketing.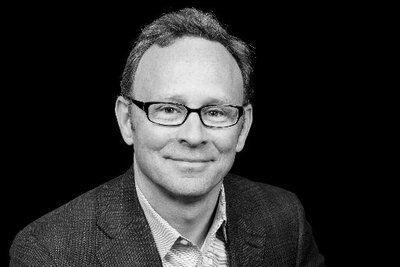 William is a successful businessman and has served as CTO of Napster, WebMD, and AOL. He currently offers a wealth of knowledge to helping brightlamp succeed by helping us strategically navigate the core business mission.
Saad has over 20 years experience as a neurosurgeon and serves as a consultant with the NFL for neurological evaluations. His primary focus as an adviser is to assist in the coordination of brightlamp's medical commercialization and efficacy.